NEW! The Greenstone Route
Granite Town Cars is excited to offer one-way and round trips from Thunder Bay to Nipigon, Beardmore, Jellicoe, Geraldton & Longlac to visit friends/family, attend functions, shopping excursions, or just to get away.
Why drive when you can be chauffeured in style in our new 11-seat Mercedes Sprinter Van at competitive prices!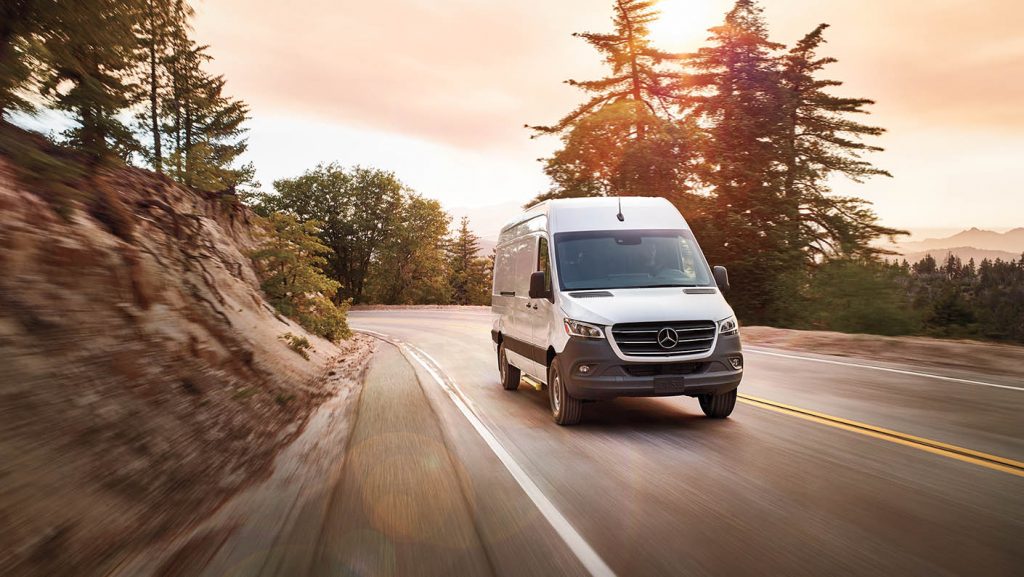 ---
For business, pleasure, or something in between, Granite Town Cars' spacious luxury SUVs will get you there in style. It's a new kind of limousine service, tailored to the 21st century: a plush smooth ride, quiet elegance, and strong statement that will still turn heads when you pull up at the curb. The perfect ride for weddings, business, or a night on the town – Granite Town Cars makes any event special.
For 24-hour luxury access to anywhere in the city and region, from Rossport to Mink Mountain, Grand Portage and Lutsen, or points beyond, Granite Town Cars just might be the best part of your day.