Thunder Bay's Business Class Town Car Service
Whether you are impressing clients, picking up VIPs from the airport, or simply making a statement, Granite Town Cars is what a premium town car service should be. Rich interior with plenty of passenger space. As smooth a ride as you've ever experienced. Refreshments can be arranged if needed and complimentary WiFi is available upon request. Uniformed drivers who are as unobtrusive as they are professional. Granite Town Cars gives you everything you'd expect from a luxury town car service and more.
Choose Granite Town Cars for:
Premier airport service
Hotel to meeting transportation
Home to office pick up
Special event transportation
Location drive to anywhere in the Thunder Bay area (and beyond, if necessary) – worksite, mill, Fort William Historical Park, local ski hills, entertainment spots, and more
Affordably priced door-to-door service starting at just $90 per hour. (See here for pricing details.) Advanced booking required, though service can be arranged with as little as 24 hours' notice depending upon availability. Corporate accounts are also available for businesses that require monthly on-demand town car service.
Contact Granite Town Cars to find out more about our business class services or book online.
Business Class Doesn't End When You Step Off the Plane…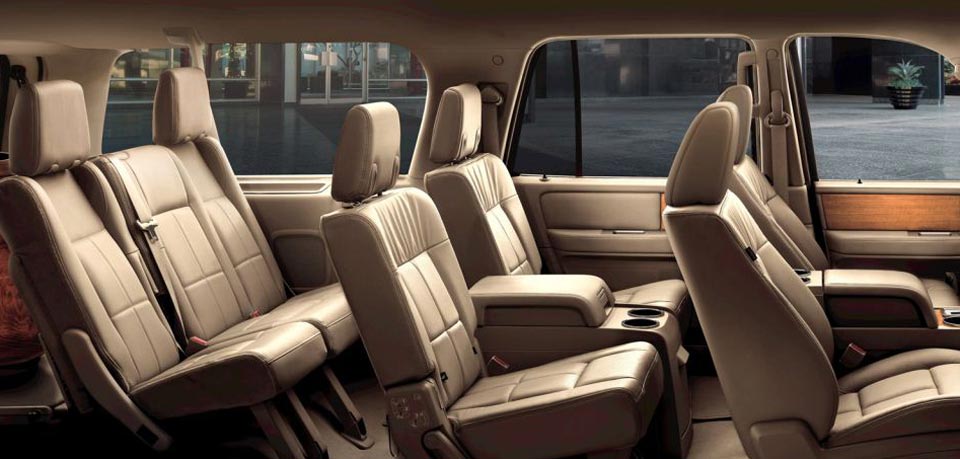 Granite Town Cars airport pick-up and drop-off service means you and your guests will still travel in style, no matter where you're going in Thunder Bay. In fact with our roomy interior, plush leather seats, and room for six passengers in fantastic comfort, it might just be the most relaxing part of your travel day.