Greenstone Route

A new worry-free regional transportation option!
Granite Town Cars is excited to offer one-way and round trips from Thunder Bay to Nipigon, Beardmore, Jellicoe, Geraldton & Longlac, from Monday to Thursday. Visit friends/family, attend functions, shopping excursions, or just get away.
Why drive when you can be chauffeured in style in our new 11-seat Mercedes Sprinter Van at competitive prices!
Convenient Thunder Bay hotel pick-up locations:
Hampton Inn
Victoria Inn
TownePlace Suites
Delta (Marriott) Inn
Landmark Inn
With drop offs in:
Nipigon
Beardmore
Jellicoe
Geraldton
Longlac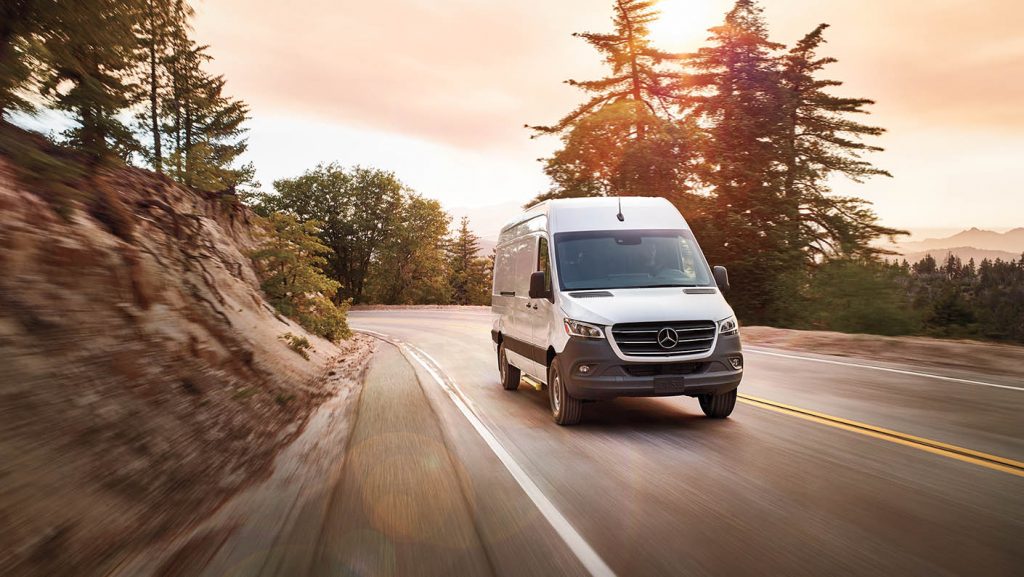 Contact us at 1-807-472-6483 for more information, or book today!